FINISHED LEATHER Prima Deri offers high variety of articles in the finished leather categories below:

• FLOATER TYPES
• NAPA TYPES
• ANTIQUE TYPES
• BURNISH TYPES
• NUBUCK TYPES

Participation of our clients into the article design process is more than welcome with the aim of reaching the "ideal leather" for our clients' production. We adjust the necessary thickness, colour tone, shininess and touch of leather taking the needs of our customers into account. We are able to address different quality/price segments through our customer-oriented philosophy. While doing this, we ensure the highest standard possible for the relevant quality level and provide a precise and repeatable standard for each article we produce.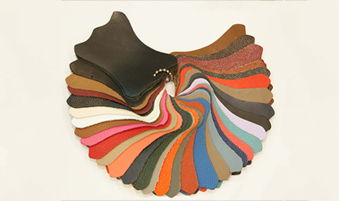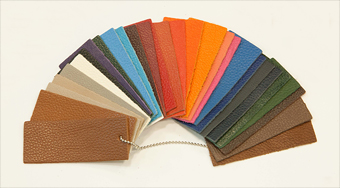 CRUST, WET BLUE & WET WHITE
Prima Deri also supplies leather in semi-manufactured form for well-known tanneries in the world. We send our leather in wet blue / wet white or in crust to various markets with our guaranteed quality standard and help our partners to add value to their production.